About Us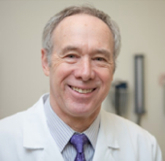 Dr. Milburn has had over 30 years experience as a dermatologist. He has always worked to combine excellence in medical practice with compassion for the individual. He was educated at Columbia College and the Albert Einstein College of Medicine. After medical school he did training in Internal Medicine at Downstate Medical Center. His dermatology training was done at Columbia-Presbyterian Medical Center and St. Lukes-Roosevelt Hospitals in Manhattan, where he was selected as Chief Resident.
Beginning in 1981 Dr. Milburn was a professor at the State University of New York, Downstate Medical Center, where he did research in skin cancer, skin infections, and collagen diseases such as lupus erythematosus, and was the consulting dermatologist for the Arthritis Clinic at the Downstate Medical Center. He directed the Dermatology Clinic at Kings County Hospital in Brooklyn, and has published many scientific articles in leading dermatology journals such as the Journal of the American Academy of Dermatology, Pediatric Dermatology, Arthritis and Rheumatism, and the Journal of Investigative Dermatology (link to references)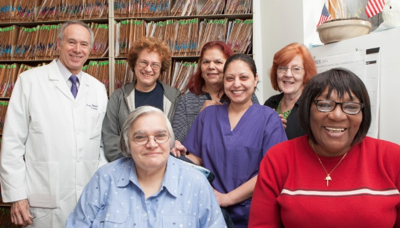 Since 1990 Dr. Milburn has been in private practice, and has completed additional training in skin cancer surgery, as well as skin allergy testing and treatment. He was listed for ten years in the Castle-Connelly guide to the "Best Doctors in New York City," as well as being listed as a "Super Doctor" in the New York Times Magazine. Dr. Milburn is board certified in Dermatology, and is a Fellow of the American Academy of Dermatology.


ABOUT OUR OFFICE
Dr. Milburn divides his time between his Bay Ridge office in Brooklyn, and his West Village office in Manhattan. He works Monday through Friday, currently in the Manhattan office Mondays and Wednesdays, and in the Brooklyn office Tuesdays, Thursdays, and Fridays. Languages spoken in the office include English, Spanish and Arabic.